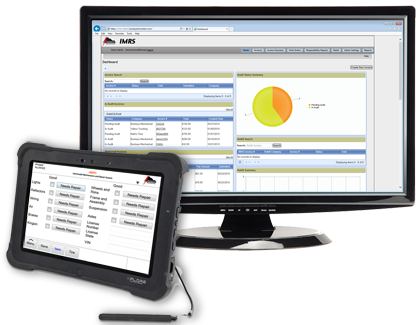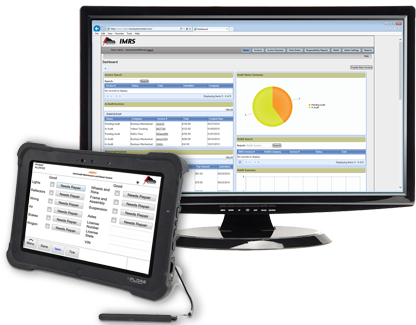 Buckeye Mountain has been delivering and supporting software solutions for more than 30 years. We offer several software programs engineered for use by mobile workers to help companies enhance efficiency, control costs, and maximize resource utilization.
Each of our software applications serves a specific purpose but offers flexibility and can be customized for your needs. Buckeye Mountain software engineers can also develop custom software to your exact specifications. Training and support are provided with all Buckeye Mountain software solutions.
Our Software Solutions
iTrack manages and tracks your mobile hardware inventory
IMRS is a full-package Intermodal Maintenance and Repair System providing automated tracking, reporting, pricing and re-billing. In addition, IMRS includes an audit package to identify exceptions and overcharges to manage the cost of intermodal equipment repairs.
AEI Quickread is a simple application provides a simple method to read a railroad AEI tag which displays the car initial and car number
CBMP is a Condition Based Maintenance Program that manages the fluid sampling process for locomotives.
Tracklist is a software application that is used on a mobile handheld with an integrated AEI RFID reader, multiple railcars can be scanned, and a track inventory list is created
Custom Development
Buckeye Mountain can also create a new application to meet the needs of your railroad. We will analyze your current processes and develop a solution to simplify and automate your rail operation.