Caliber Information Systems
Buckeye Mountain Acquires Caliber Information Systems
---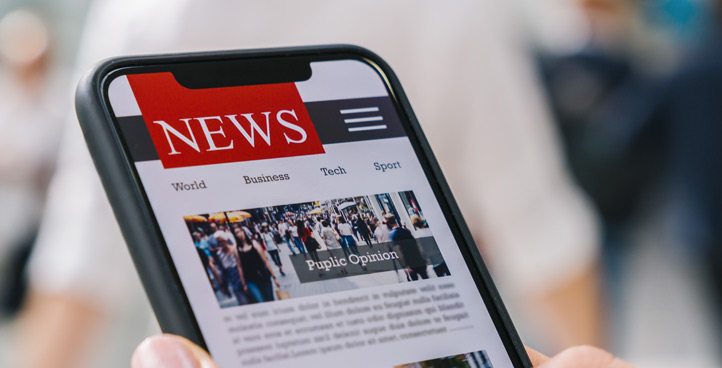 Akron, OH, Monday, April 18, 2022 – Buckeye Mountain is pleased to announce the acquisition of Caliber Information Systems. Caliber provides technology and field support services for the intermodal transportation industry. "The Buckeye Mountain team is excited about the addition of very knowledgeable intermodal field resources that Caliber provides. They will be an excellent complement to the expanding Buckeye Mountain field operations" said Greg Dunnell, Principal of Buckeye Mountain, Inc. Bruce Childers, Caliber Co-founder and CEO, has led the company for more than a decade. After an extensive career in the transportation industry, Bruce has decided to retire later this month having positioned the company well for continued growth. Upon retirement, Bruce will continue in an advisory role to management. John Gunder will remain as General Manager and Principal of Caliber as it joins the Buckeye Mountain family of companies.
---

About Caliber Information Systems
Caliber Information Systems was founded in January 2006 and focuses on the intermodal and trucking sectors of the Transportation Industry, specializing in equipment readiness technology and personnel support services. The combination of services and technology to support field operations has made Caliber a valued partner to some of the largest transportation companies in the country.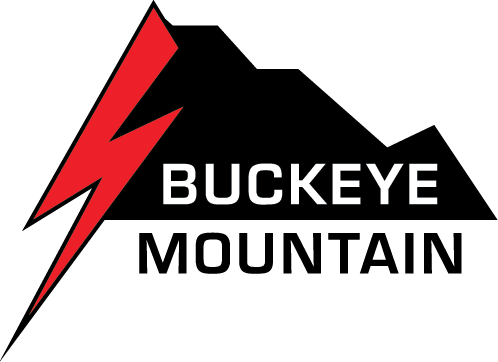 About Buckeye Mountain
Buckeye Mountain is the largest provider of ruggedized mobile technology services and solutions to the railroad and intermodal industries. For over 15 years Buckeye Mountain has been solving the unique field workforce challenges within these industries. Leveraging a diverse team of experienced industry experts and superior service, Buckeye Mountain maximizes technology up-time & ensures customer project success.
---