Buckeye Mountain Announces New Mobile AEI Reader
Buckeye Mountain Announces New Mobile AEI Reader
---
Buckeye Mountain excited to announce our latest mobile AEI solution.  The AT 907 is a product of our years of experience delivering and supporting these unique RFID solutions for the railroads. We believe this mobile solution will deliver benefits to our customers with the applications we've developed to solve unique problems in the industry.     Combined with AEI Quickread™and Tracklist™ software, it safely, easily, and reliably captures each unique AEI tag and assembles into a track list ready for integration.  We will be officially announcing this new product at the ASLRRA 2021 conference & exhibition November 17-19 at the Phoenix convention center.  Come visit us at booth #507 for an in-person demonstration of the AT 907 and for additional information about Buckeye Mountain. 
---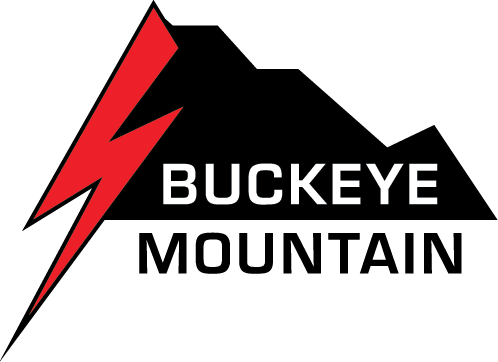 About Buckeye Mountain
Buckeye Mountain is the largest provider of rugged mobile computing solutions to the railroad and intermodal industries. For over 15 years Buckeye Mountain has been solving the unique field workforce challenges within these industries. Leveraging a diverse team of experienced industry experts and superior service, Buckeye Mountain maximizes technology up-time and ensures customer project success.
---